An anti-BDS bill just passed first reading in the Ontario legislature, and is going to second reading tomorrow (May 19). The bill was drafted by Tim Hudak (Conservative) and Mike Colle (Liberal). For many reasons, including those outlined in our model letter below, we must stop this bill!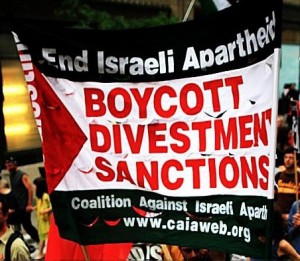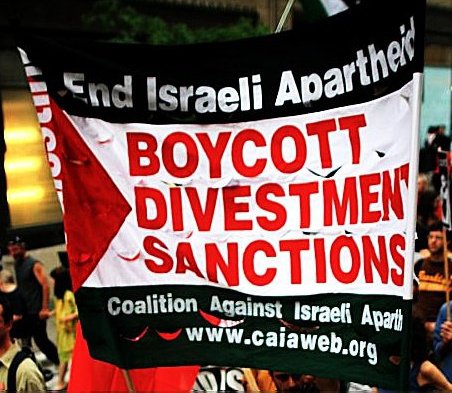 Please urge your MPP to vote "NO" on the Private Member's Bill 202, "Standing Up Against Anti-Semitism in Ontario." We have provided a sample model letter below for you to cut-and-paste and/or to modify as you wish. It is important that MPPs hear opposition before the vote on May 19. If you are able, please send your email before May 19, 2016.
Please also share this call-out for action to your networks as soon as possible.
INSTRUCTIONS ON SENDING IN 5 EASY STEPS
Step One
Write to your  MPP and ask them to vote NO to Bill 202 – a short note will do.  Or, you can copy/modify the model letter provided below. Make any modifications you want or use as-is.  Note:  Make sure you add your MPP's name on the first line
Step Two
Write in Subject Line: Please Vote "NO" to PMB 202 "Standing Up Against Anti-Semitism in Ontario Act"
Step Three
Find your MPP's email address using this link: http://www.ontla.on.ca/web/members/members_current.do?locale=en&ord=Member&dir=ASC&list_type=all_mpps
Click on the MPP's name as highlighted on the list (sort by MPP or by Riding). Once located, click "Contact Details" below their picture to find/copy their email address.
Also add Premier Kathleen Wynne's email at premier@ontario.ca
Step Four
CC fac4pal@gmail.com (so we can keep track of how many MPPs are receiving letters)
Step Five
Add your name, city, title and affilliation at the end of the letter – and press Send!
Continue reading →